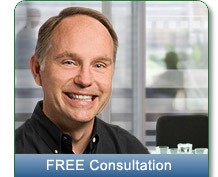 Got questions?
I am happy to help!
Call 510-894-6169


SEO, AdWords, and Social Media Training Classes -
Taught in the San Francisco Bay Area
I am teaching quite a few seo training courses these days, mainly focused on public relations, search engine marketing, social media and other areas of online marketing for technology companies. Here is a list of my past and future courses in the area. Don't miss my Search Engine Optimization - FREE SEO Training Course Online. If you'd like to contact me about teaching a course or specialized consulting in Internet marketing or SEO (search engine optimization), feel free to email me.